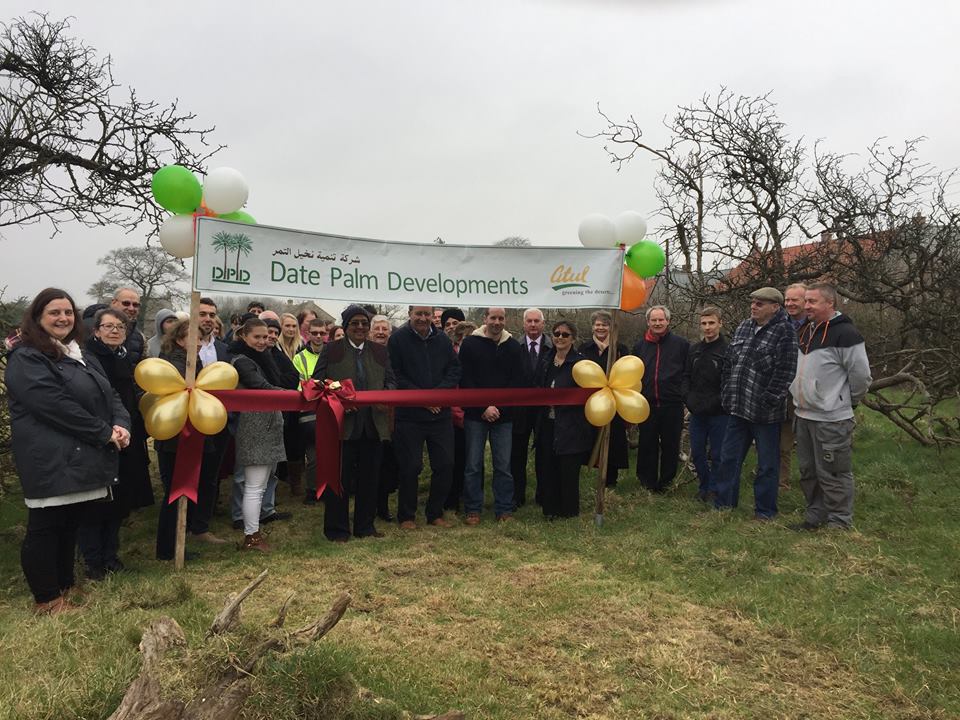 Date Palm Developments (DPD) recently held a ribbon cutting ceremony to celebrate work beginning on the planned site of it's new glasshouse facility. DPD was very pleased to welcome visitors from it's parent company, Atul Ltd, to participate by cutting the ceremonial ribbon, with local Councillors and staff members also in attendance.
Once constructed, the new state-of-the-art glasshouse facility will allow DPD to double it's plant production capacity compared with current levels, while at the same time providing an opportunity for DPD to explore and implement some of the latest greenhouse technology and innovations in horticulture.
Please continue to check this blog for further updates on the construction progress.